It is time to choose the winner.
I congratulate you, please send me an email to (ninanelli@mail.ru)
Today I have a new
beautiful fantastic Template pack.
Scrap your beautiful memories of winter days and many more!
Soft Winter Template with Mak
And I will give you a chance to win this Template!
Just leave you comment here, and I will choose 1 winner randomly, soon!
Take a look at these beautiful Inspirations.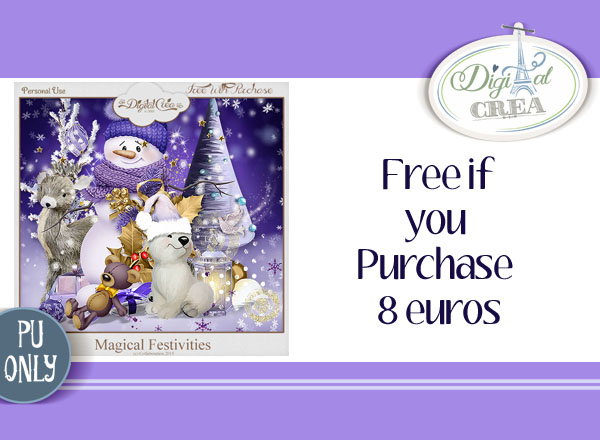 I wish you all a beautiful day!!!