Today I have for you my Old Kit, new in Store
Such a beautiful Chrismas Time!!!
The kit is perfect for keepimg your memories. It contains 66 different items, 12 papers. Only for a short time with -25% discount!
If you want to get this kit for free, please write a friendly comment. I will select a winner soon.
As always you can buy all parts of this collection separately or save some money buing the full collection in one.
* SOME INSPIRATION *
New Freebie Collab Part 4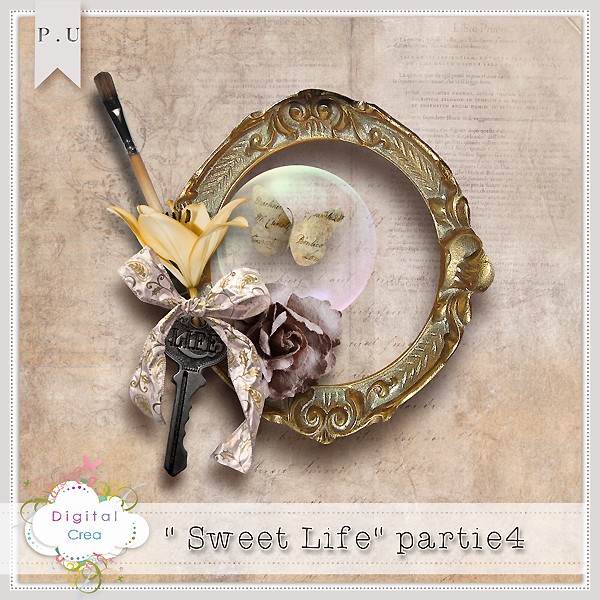 Overview of the complete kit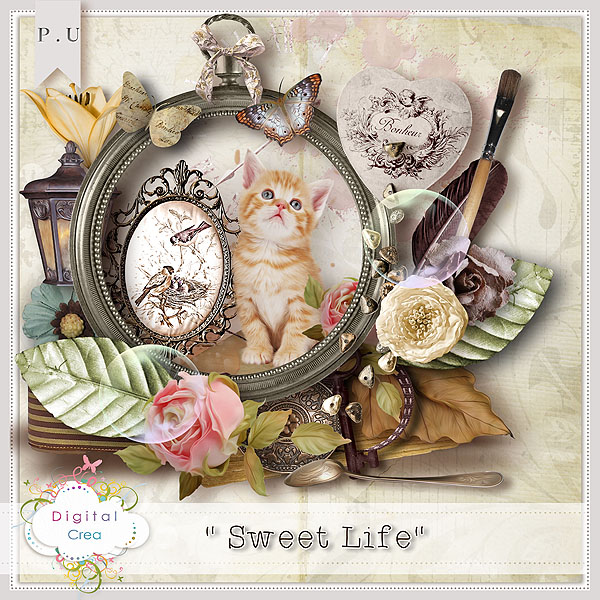 I hope you will have lots of fun with this Kit..
Many hugs Juli