Hello my dear!
It's time for a sale! Today I want to show the 2 kits. You can get them individually or in a bundle.
For only -30% by the end of this month.
Just think, you can get both for the price of one today! Sweet! Here are a few layouts from my
awesome CT using these kits.
Dreaming Layouts: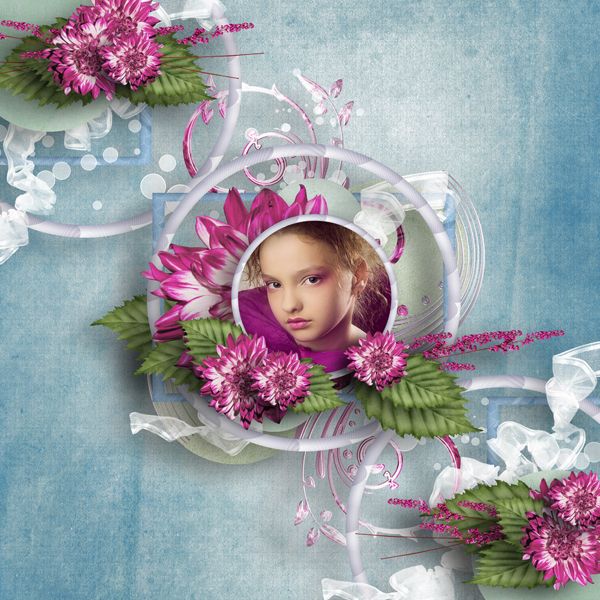 Eternity Layouts:
And I want to show you a few products, they are also still available. Also for -30%
And this spring papers I've created for you as a freebie.
For now i wish you all a very wonderful week!
And do not forget to follow my blog!